Discover the jury of L'Image 2017, where Stéphane Bern has the honor of being the president. Journalist, deputy editor of the three Figaro magazines and writer. Known for his knowledge of crowned heads, he presented as the first part of the evening "Secrets d'Histoire" and the daily program "Visites Privés" on France 2.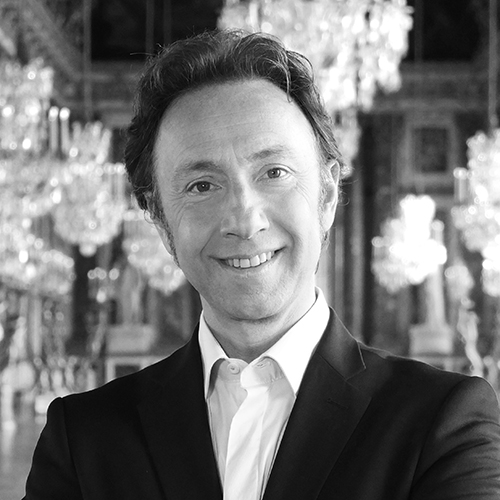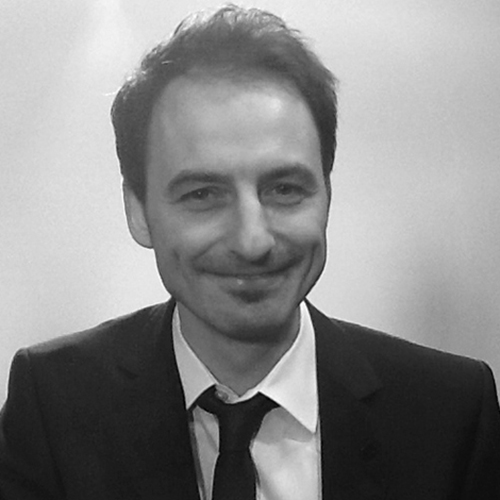 Benoît Berger is Sales Director and Revenue Manager at Luxair Luxembourg Airlines,partner of L'Image. The airline will provide our winners with travel to a European capital by providing transportation.
Journalist by training, Maria Pietrangeli, created the company Alinéa Éditions & Communication in 2000, and launched Femmes Magazine, the first women's magazine in Luxembourg. She has also been its editor-in-chief since the very first issue.
She is also involved in the Federation of Women Business Leaders, of which she is one of the founding members. She is also one of the 11 women "ambassadors" chosen within the Fealu network (Female Entrepreneurship Ambassadors Luxembourg).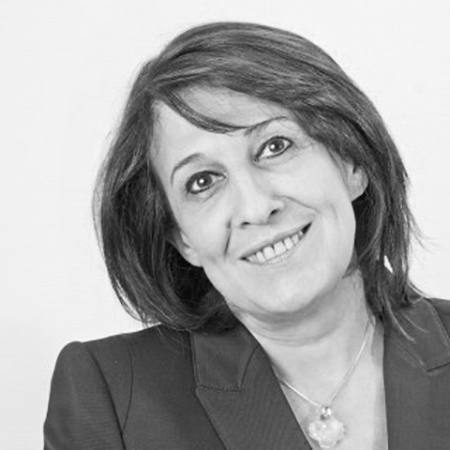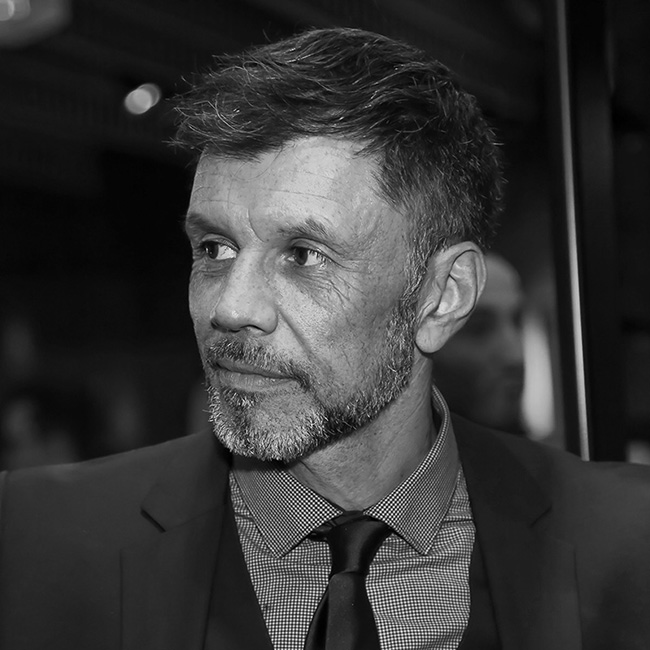 David Bail is the founder of Magazine Premium, the magazine for extraordinary gentlemen, launched in 2009. After working for many years in communication agencies in Luxembourg, he created PREMIUM, a monthly magazine for men who move in privileged circles, are curious about innovation, and love beautiful things.
Laure Koltes is the director of the salon Passage Bleu à Luxembourg VillePassage Bleu, which is a beauty house that brings together experienced hairdressers and beauticians to serve your beauty needs. They offer services for both men and women, with and without appointments. As a partner of L'Image, Laure and her team will provide beauty services for the selected candidates for the Gala on February 2nd.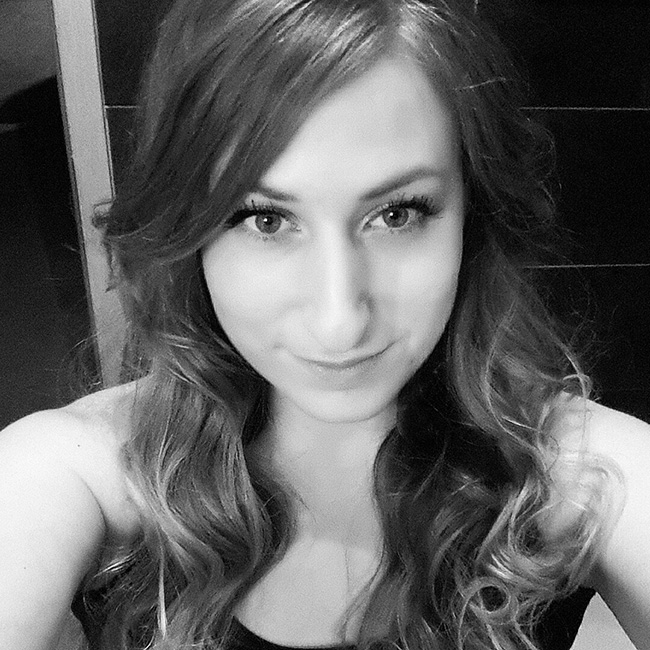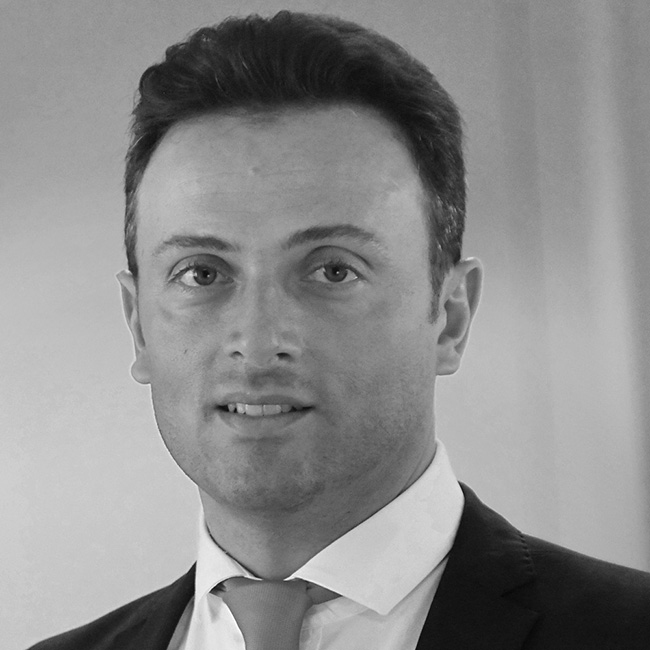 Livio Gambardella is the Director of the Corporate & Fund Solutions department and responsible for the development of Capita in Luxembourg. He has over 15 years of international experience in the industry, working with large multinational companies.
Before joining Capita, Livio worked internationally for the Big 4 in Italy, the United States, and Luxembourg. Livio is a qualified CPA accountant and holds a Master of Business Administration degree. He is fluent in English, Italian, French, and Spanish.
Teresa de la Pisa is a successful sculptor whose works combine materials such as copper, bronze, and brass, creating different compositions inspired by nature, such as leaves and trees in gold and silver, as well as other materials such as seashells, coral, wood, and sea urchins.
Today, Teresa's sculptures can be found all over the world. She has the honor of creating the trophy that is awarded to the winners of L'Image.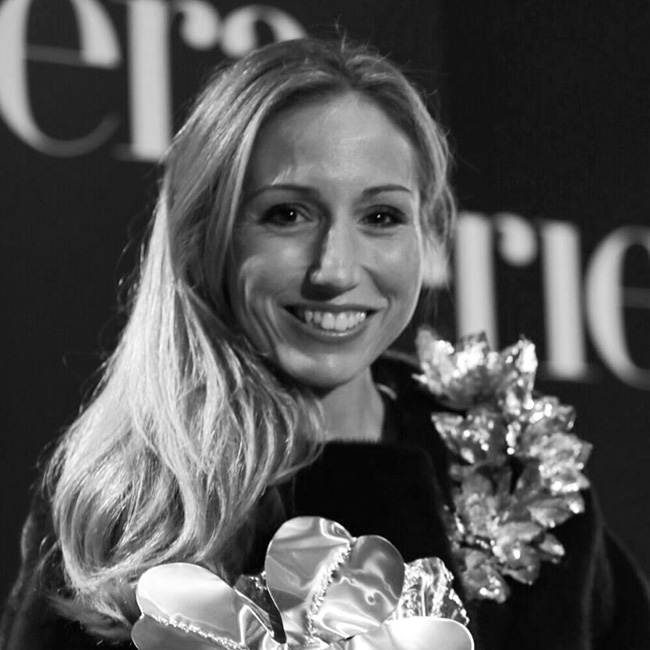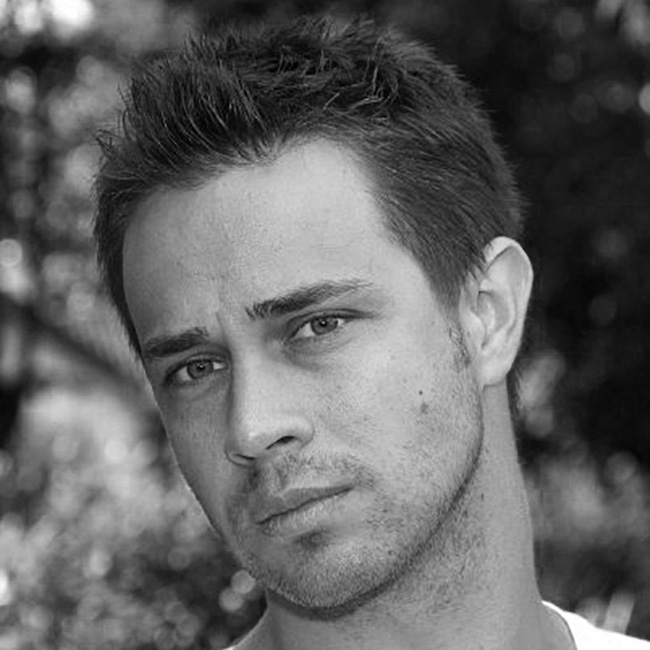 Jeremie Fuchs is a Journalist, Head of Coproductions and Commercial Services at LUXE.TVAfter 8 years working for the television channel RTL9, he joined the world's first channel exclusively dedicated to the luxury and art of living industry.
Stacey King, known for her appearance in The Voice France season 3, performed the show during the L'image gala on February 11.
She began her artistic career as a chorister, after studying Political Science at the Sorbonne, and various jobs. For her blind audition, Stacey offers a soulful version of Skyfall, Adele's hit.
Today, Stacey lives fully from music, between her performances in different featuring with several DJs, and her personal projects.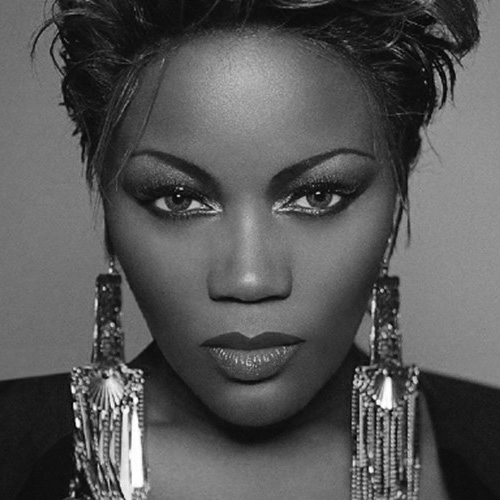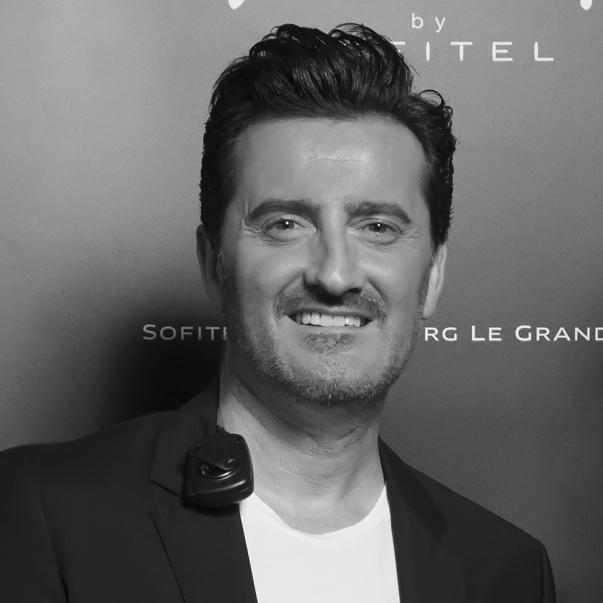 Fernando López Lens is the General Manager of Sofitel Luxembourg Le Grand Ducal. This photography and water sports enthusiast leads the hotel that represents French elegance with passion. He has worked in Paris, Madrid, Marbella, San Sebastian, and Algiers.