Discover the jury of The Image 2021, where Sophie Mousel has the immense honor of being the president.
Sophie Mousel joined the Cours Florent in Paris while studying modern literature. She made her debut on the big screen in the comedy "Le Correspondant". Sophie played Sasha, Jimmy Labeeu's German correspondent.
In 2019, the actress became known for playing the character of Lieutenant Hélène Lamberti in "Nicky Larson" and "Le parfum de Cupidon" by Philippe Lacheau. Her performance as a police inspector with a cold beauty left a lasting impression.
In 2021, Sophie Mousel shines on screen by playing the police officer Elsa Ley in the series "Capitani" on Netflix.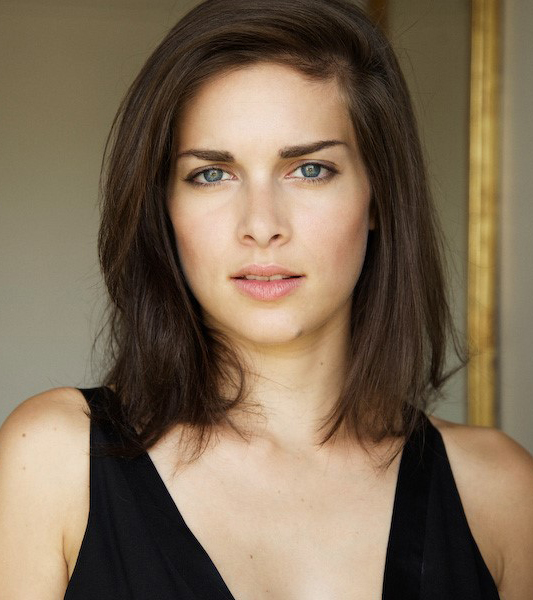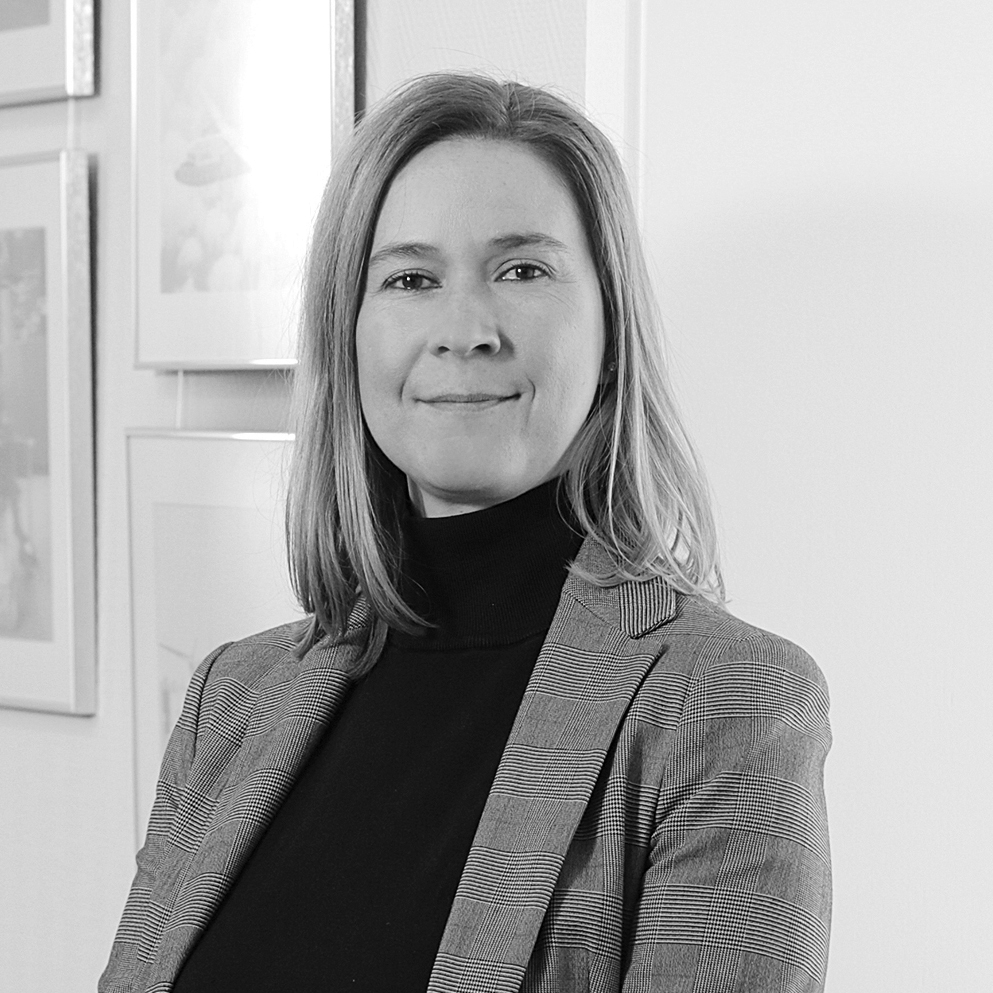 Nathalie Ekander is the Marketing Manager at LuxairGroupa partner of L'Image. The airline will provide our winners with a round-trip flight to a European capital city.
David Bail is the founder of Magazine Premium, the magazine for extraordinary gentlemen, launched in 2009. After working for many years in communication agencies in Luxembourg, he created PREMIUM, a monthly magazine for men who move in privileged circles, are curious about innovation, and love beautiful things.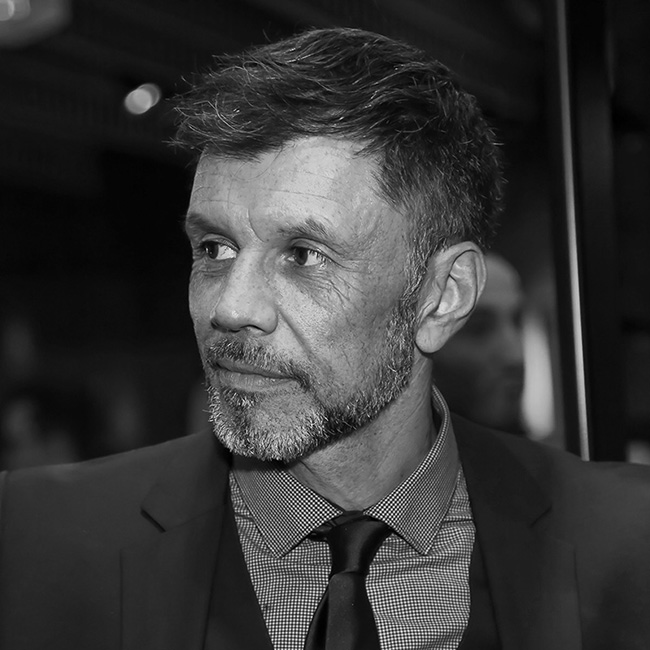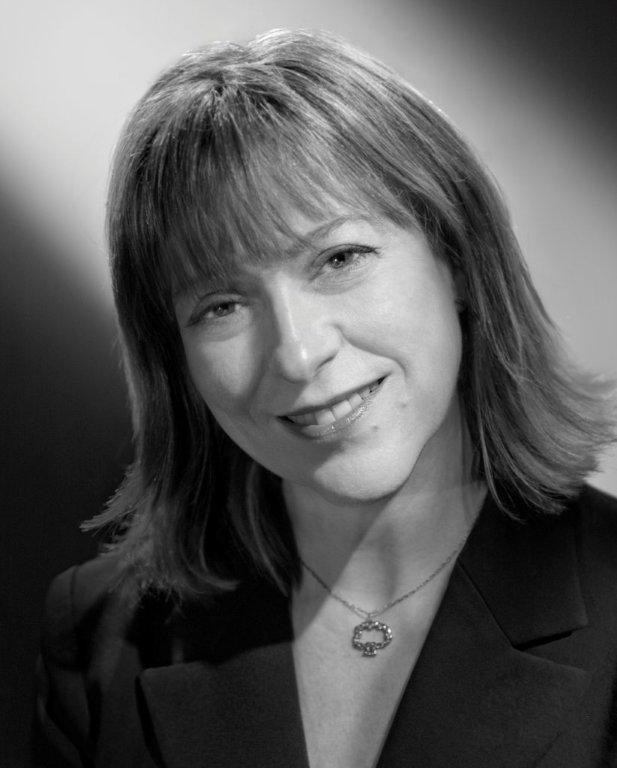 Isabelle Debuchy is the editor-in-chief of the quarterly women's magazine Luxembourg FémininLuxembourg Féminin is a women's quarterly magazine that was founded in 2006 by Francois Grandidier from the ATC Group and Nicolas Graas from Hermès Luxembourg. The magazine quickly found its place thanks to its combination of elegance and femininity. Isabelle Debuchy is the editor-in-chief of the magazine.
Livio Gambardella is the Director of the Corporate & Fund Solutions department and responsible for the development of Capita in Luxembourg. He has over 15 years of international experience in the industry, working with large multinational companies.
Before joining Capita, Livio worked internationally for the Big 4 in Italy, the United States, and Luxembourg. Livio is a qualified CPA accountant and holds a Master of Business Administration degree. He is fluent in English, Italian, French, and Spanish.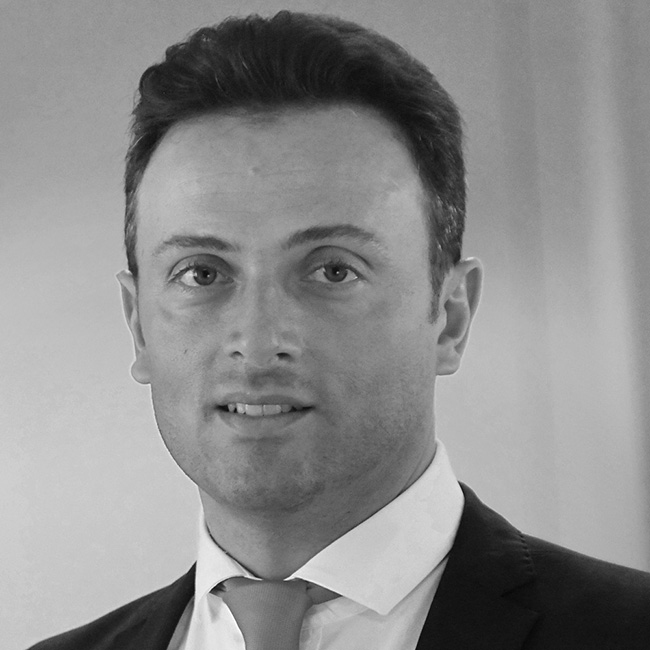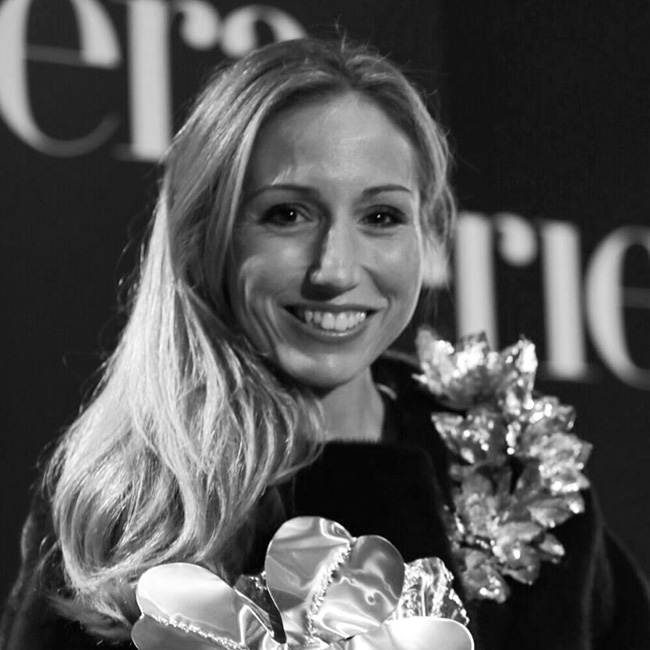 Teresa de la Pisa is a successful sculptor whose works combine materials such as copper, bronze, and brass, creating different compositions inspired by nature, such as leaves and trees in gold and silver, as well as other materials such as seashells, coral, wood, and sea urchins.
Today, Teresa's sculptures can be found all over the world. She has the honor of creating the trophy that is awarded to the winners of L'Image.
Jeremie Fuchs is a Journalist, Head of Coproductions and Commercial Services at LUXE.TVAfter 8 years working for the television channel RTL9, he joined the world's first channel exclusively dedicated to the luxury and art of living industry.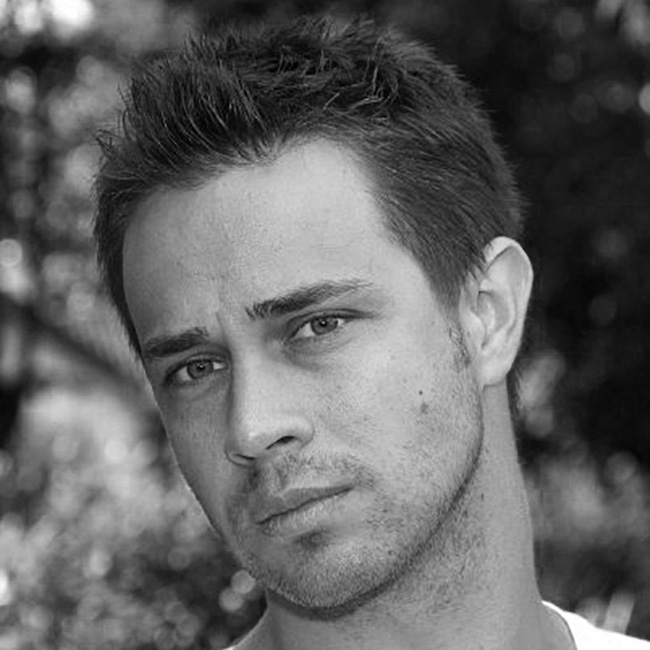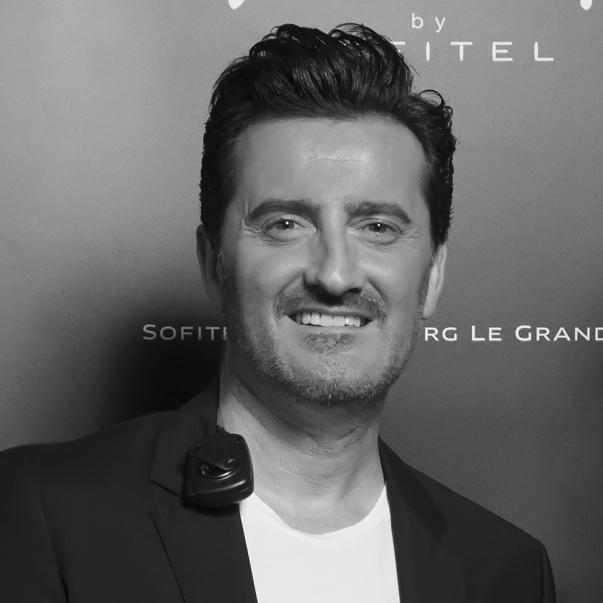 Fernando López Lens is the General Manager of Sofitel Luxembourg Le Grand Ducal. This photography and water sports enthusiast leads the hotel that represents French elegance with passion. He has worked in Paris, Madrid, Marbella, San Sebastian, and Algiers.