We are pleased to introduce you to our honorary president for the 2023 edition of L'IMAGE, Emilie Boland.
Elected Miss Luxembourg in 2020 at a gala evening in Bertrange, Emilie is a Luxembourgish woman passionate about fashion and residing in Sandweiler. She is also known for her kindness and determination to pave her own way in life.
Having won the challenges of "General Culture" and "Modeling" during her coronation evening, Emilie is a seasoned professional on the catwalks and has also worked as a flight attendant for two years.
She has undergone training at the Chamber of Commerce with the aim of opening her own fashion boutique, and she is eager to share her passion for fashion with the audience of L'IMAGE 2023.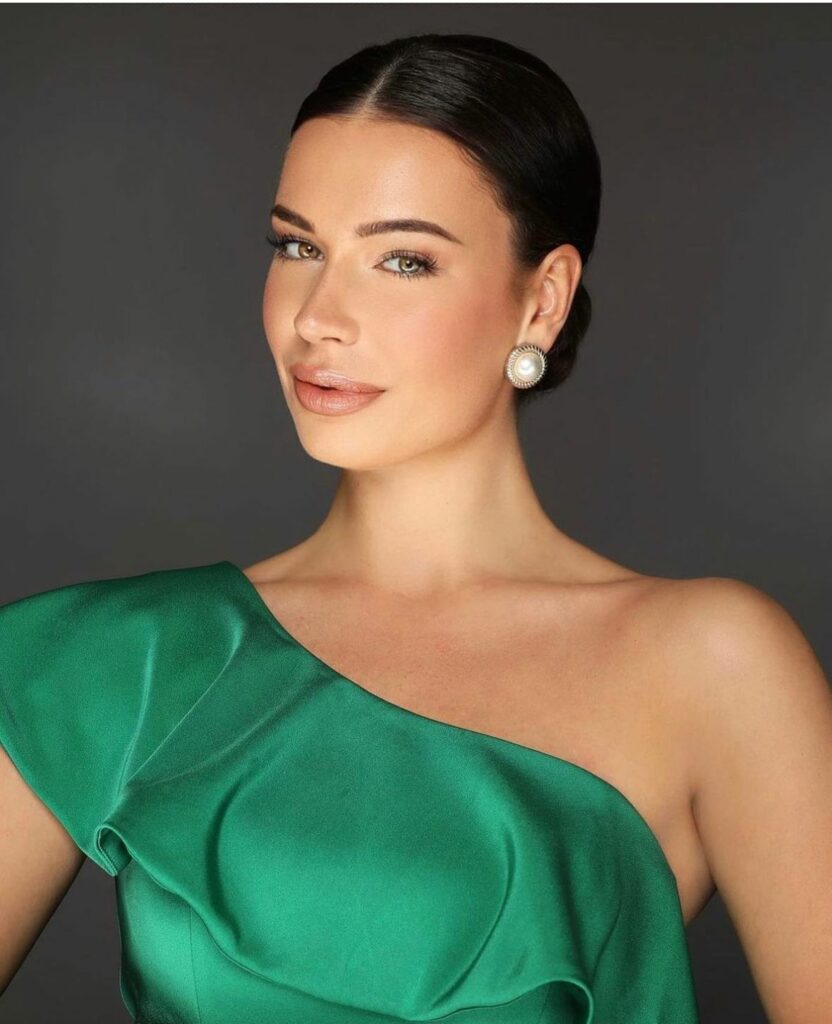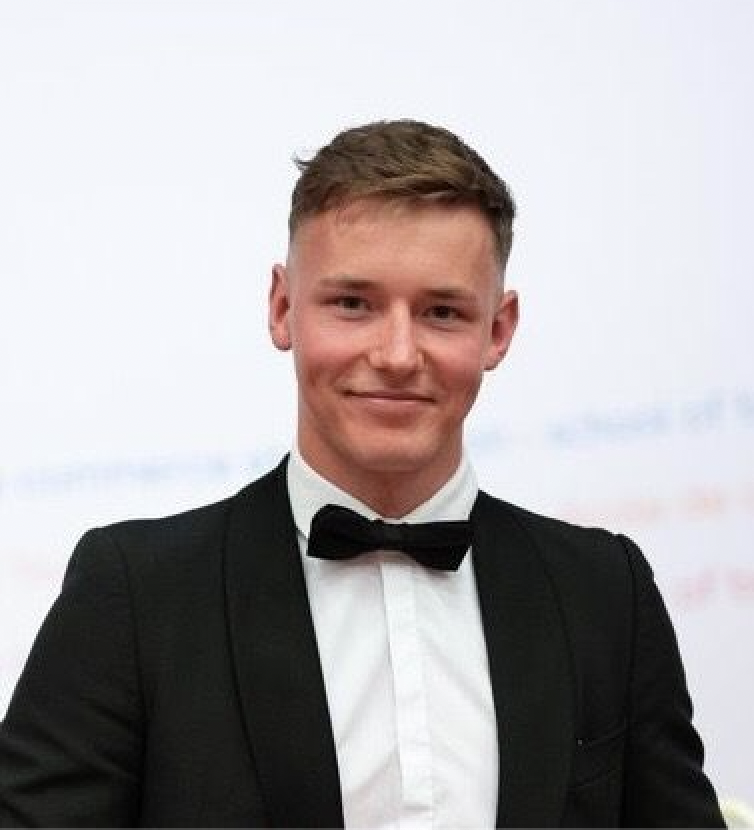 We have the honor of presenting our honorary president for L'IMAGE 2023 edition, Max Bidinger.
At the age of 21, Max Bidinger was elected Mister Luxembourg 2020, and he hails from Kayl with German and Luxembourgish roots. Passionate about high-level horse riding, he spent a year in England to improve his skills.
In addition to equestrian sports, he also practices boxing and taekwondo. Max is a positive, friendly, and competitive young man, and he won the "General Knowledge" and "Personality" challenges during his election.
We are honored to have him as the honorary president for L'IMAGE 2023.
David Bail is the founder of Magazine Premium, the magazine for extraordinary gentlemen, launched in 2009. After working for many years in communication agencies in Luxembourg, he created PREMIUM, a monthly magazine for men who move in privileged circles, are curious about innovation, and love beautiful things.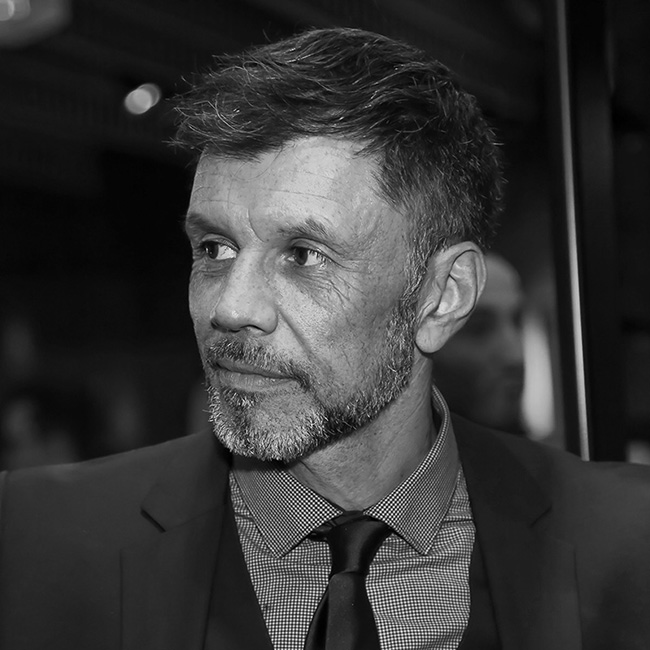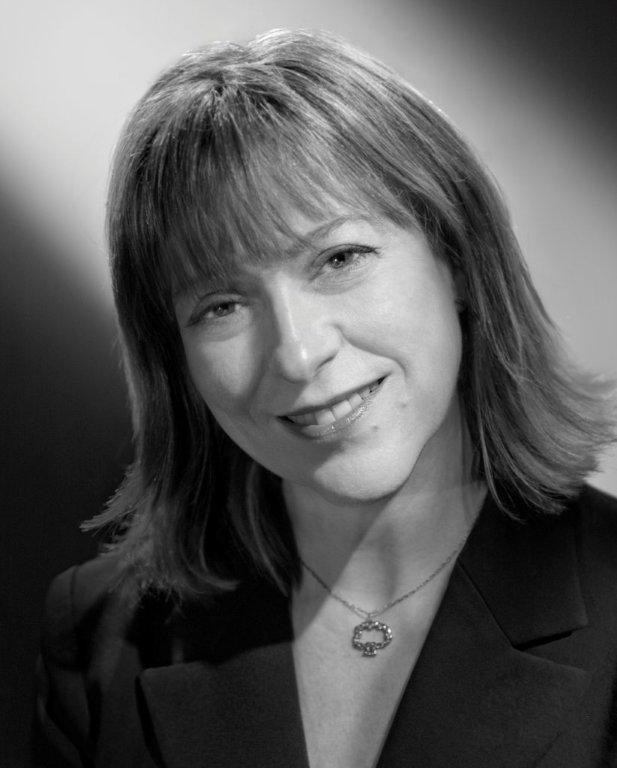 Isabelle Debuchy is the editor-in-chief of the quarterly women's magazine Luxembourg FémininLuxembourg Féminin is a women's quarterly magazine that was founded in 2006 by Francois Grandidier from the ATC Group and Nicolas Graas from Hermès Luxembourg. The magazine quickly found its place thanks to its combination of elegance and femininity. Isabelle Debuchy is the editor-in-chief of the magazine.
Livio Gambardella is the Director of the Corporate & Fund Solutions department and responsible for the development of Capita in Luxembourg. He has over 15 years of international experience in the industry, working with large multinational companies.
Before joining Capita, Livio worked internationally for the Big 4 in Italy, the United States, and Luxembourg. Livio is a qualified CPA accountant and holds a Master of Business Administration degree. He is fluent in English, Italian, French, and Spanish.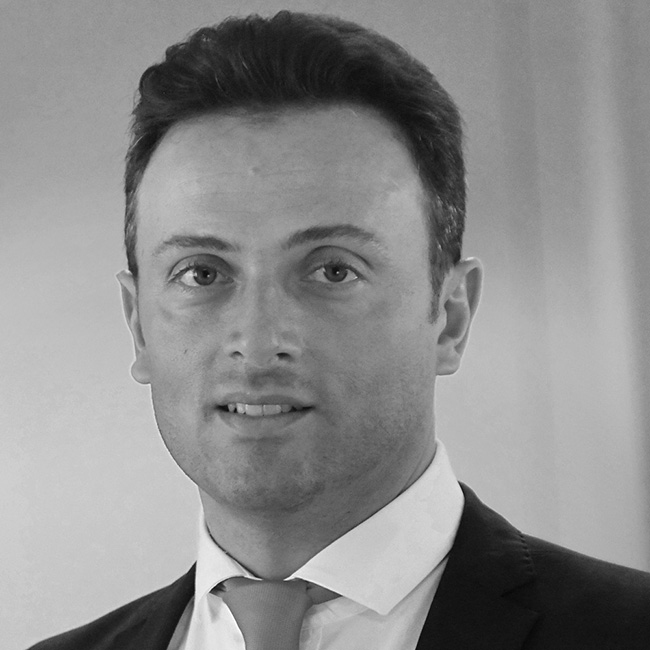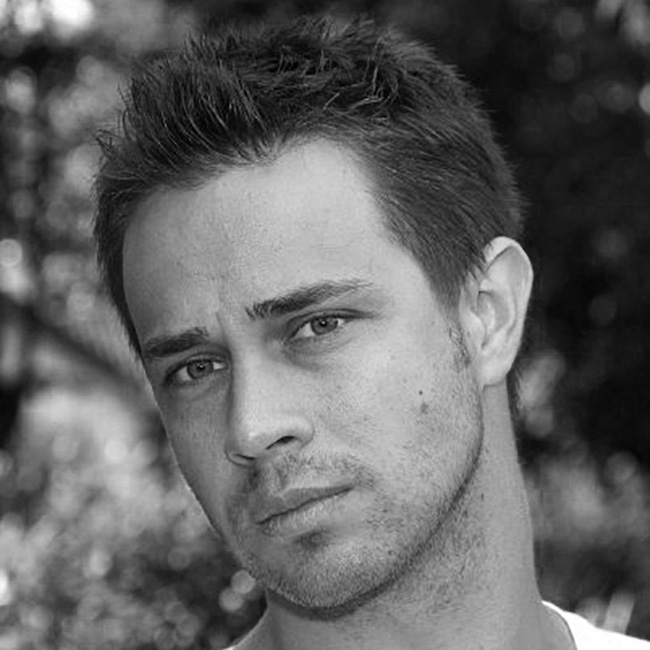 Jeremie Fuchs is a Journalist, Head of Coproductions and Commercial Services at LUXE.TVAfter 8 years working for the television channel RTL9, he joined the world's first channel exclusively dedicated to the luxury and art of living industry.
Fernando López Lens is the General Manager of Sofitel Luxembourg Le Grand Ducal. This photography and water sports enthusiast leads the hotel that represents French elegance with passion. He has worked in Paris, Madrid, Marbella, San Sebastian, and Algiers.